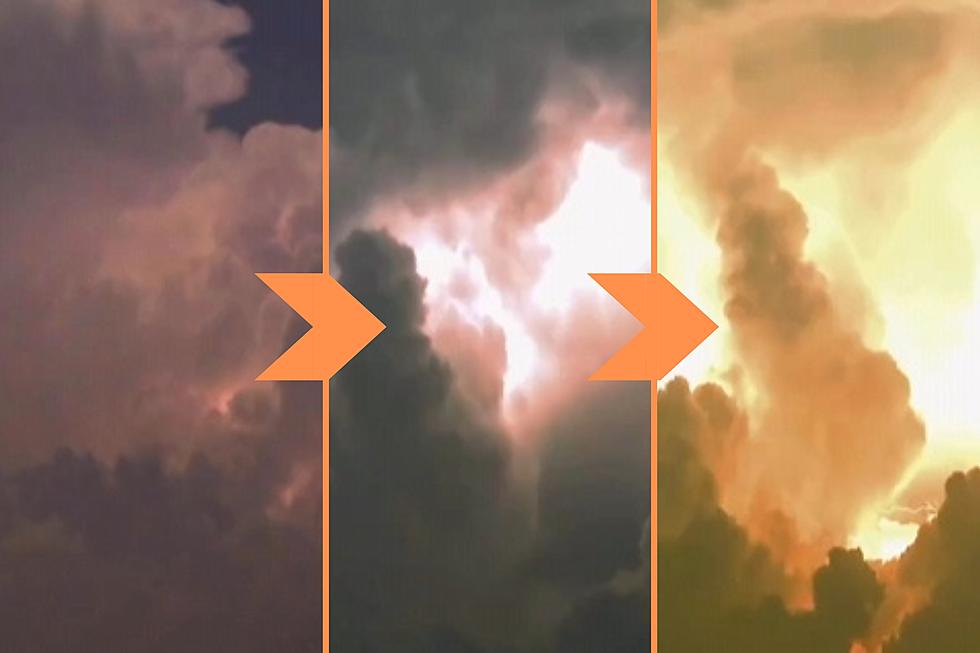 Watch Wild Timelapse Video of Storms Raging Over Oklahoma
Paul Smith Photography via Instagram/Canva
There are thunderstorms and then there are thunderstorms over Oklahoma. The Sooner State always seems to feature storms that are another level of intensity above what the rest of America sees. A new timelapse video proves that point showing lightning raging in the clouds over the plains.
There's no exact location given, but Paul Smith Photography shared this quick video on his Instagram page with the hashtag #Oklahoma and #stormchase. It's quite a spectacle of lightning.
Not that long ago, Paul also captured this stunning video of a lightning display from a storm that exploded over Texas.
That's one of the reasons why Paul Smith Photography is one of the must-follow channels on Instagram if you have any interest in weather and/or storms. He's also an expert in capturing rare red sprites over storms, too.
Electrifying Look at Boise Lightning
How cool are the images captured by local Treasure Valley residents!?
9 amazing facts about lightning you probably didn't know