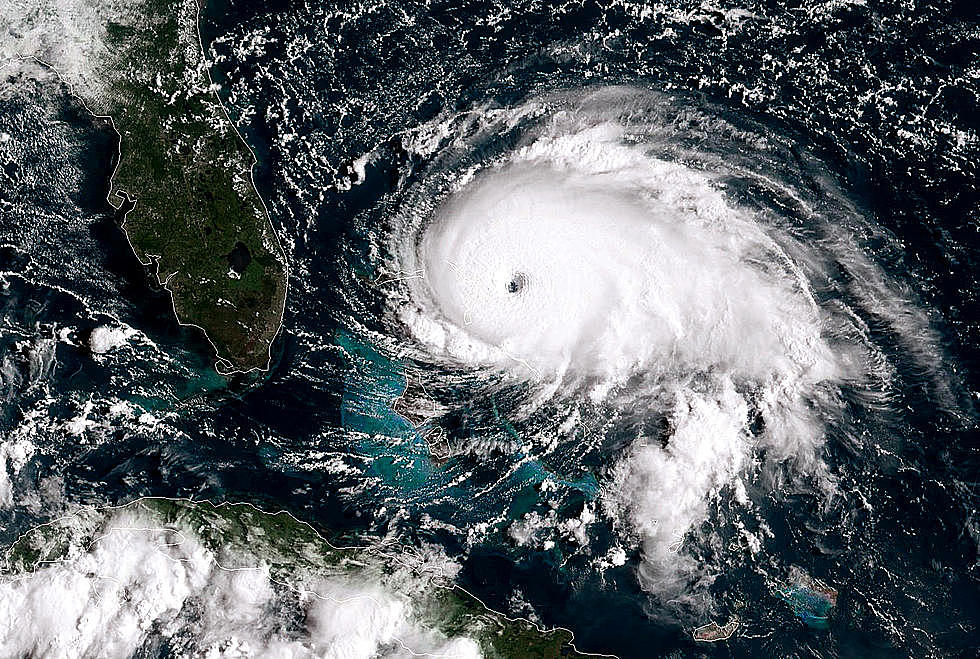 Colorado Professors Predict 13 Hurricanes in 2023, 2 Major Ones
Getty Images
Colorado State University is known for its Atmospheric Sciences and Meteorology program, which has produced many successful alumni who have gone on to have important careers in the industry.
Dr. Phil Klotzbach is one of the respected meteorologists at CSU but is also known on a larger scale for his annual storm predictions. Klotzbach particularly specializes in Atlantic basin seasonal hurricane forecasts.
With the help of Dr. Klotzbach, CSU released its first forecast for the 2023 Atlantic season.
The yearly forecast calls for a total of 13 storms. Of those named storms, Klotzbach predicts there will be six hurricanes. However, only two of those hurricanes are expected to be major.
Based on these predictions, the 2023 Atlantic Basin hurricane season will have slightly below-average activity. The current average is 14 named storms, with 7 becoming hurricanes, and 3 of those typically turning major.
CSU researchers also explained that sea surface temperatures in the eastern and central Atlantic are much warmer than normal, so if a robust El Niño does not develop, the potential still exists for a busy Atlantic hurricane season.
The National Oceanic and Atmospheric Association has not released its 2023 hurricane outlook yet.
2023 Hurricane Storm Names
The 2023 hurricane season begins on June 1 and ends November 30.